For all the bionic details about what led to the Creation of Project X, please visit the Intro Post. It's totally worth six million bionic dollars.
LIKE
Yahtzee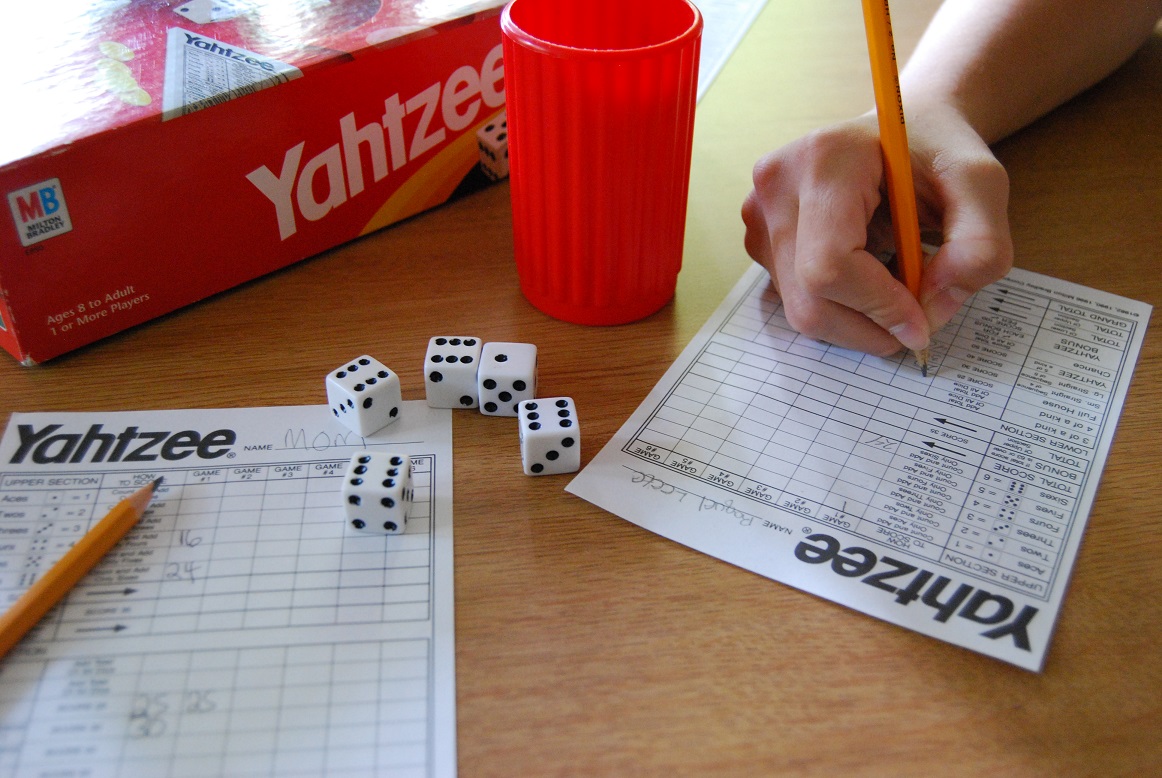 I thoroughly enjoyed the game Yahtzee growing up. There was a definite role for logic and math in figuring out which combinations to go for and yet it was kept fresh by the random chance of rolling the dice. It was a lot of fun. Have not played a lot of it as an adult though, mainly because other people would rather play other games.
DISLIKE
Yuppies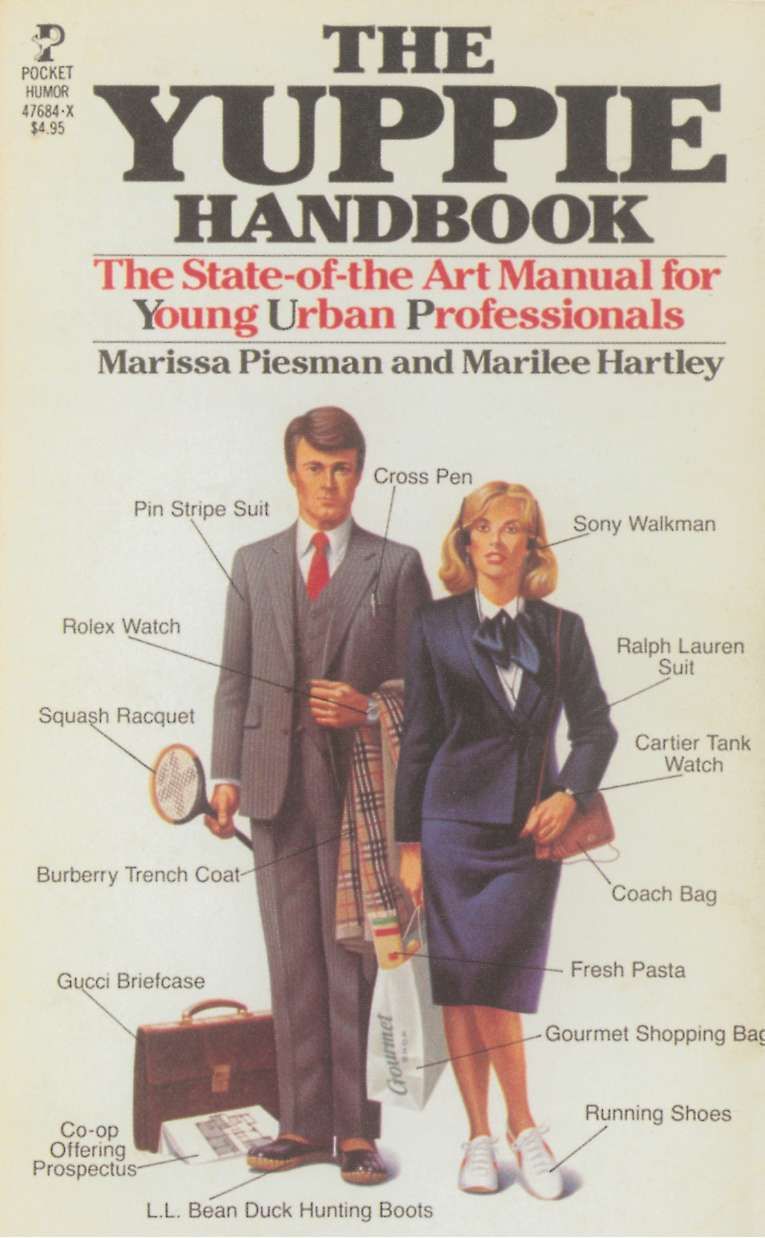 I mainly dislike Yuppies because they are Urbanites and as such, think they are better and more sophisticated than people not living in big cities. The truth of the matter is that they are depraved individuals who have lost touched with reality. Their delusion is strong that not even a good old fashioned punch in the jaw will set them free from it. The best you can hope for is that a ravening mob of the oppressed will one day tear them limb from limb.
---
And that is it for this week. Next time is the last Project X post. Oh, it totally makes me feel so zad 😦