Back in 2017, those olden and mythic days when men were men and women were women (oh, how that phrase has changed in meaning 😦 ), I had discovered Vanilla Coke Zero. In 2019 I discovered Vanilla Orange Coke Zero. Sadly, Vanilla Orange has been discontinued and even Vanilla Zero was very hard to find in the last 2 years. In the last 2 months however Vanilla Zero (now rebranded Zero Sugar for some nonsensical reason) is back on the shelves and I'm doing my part to drink as much of it as I can.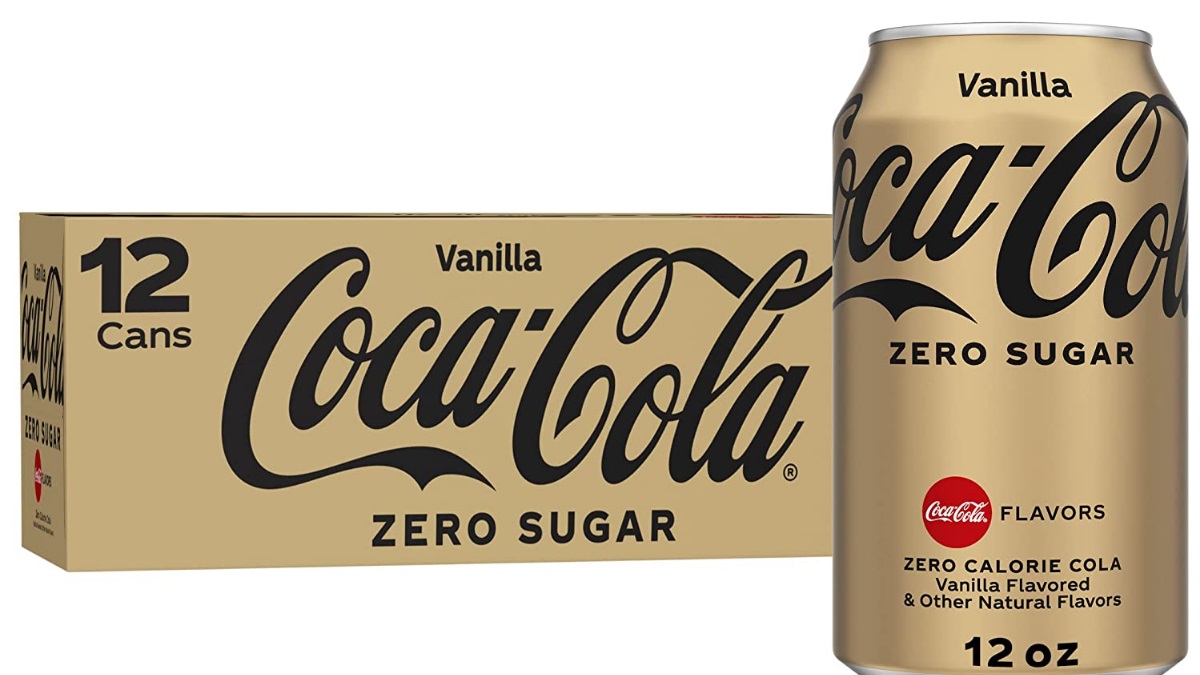 Now, I am not a huge fan of this tan brown look. It's not horrible, but it says to me "Drink me only if you've got nothing better to do. In fact, try water". It does taste just as good though, which is why I'm doing my part to help keep that Mom & Pop company, little ol' Coca Cola, afloat.
Just a little update on the doings of the Great and Powerful Bookstooge. I wanted to share because I know the Little People are always interested in what their betters are doing and they can vicariously share in the thrill. Never say I wasn't a great humanitarian!