If your life was a book genre, what would it be?
Good question! I suspect I'd be a small magazine article on the joys of brown shoes. Very boring but of intense interest to a small percentage of the world's population.
What villain from a book do you most identify with?
There was one book, Edge of Danger, by Jack Higgins where I found the badguys more appealing because they had a code of honor and justice and family that the supposed good guys didn't. It was not a pleasant read for me.
What protagonist are you most similar to?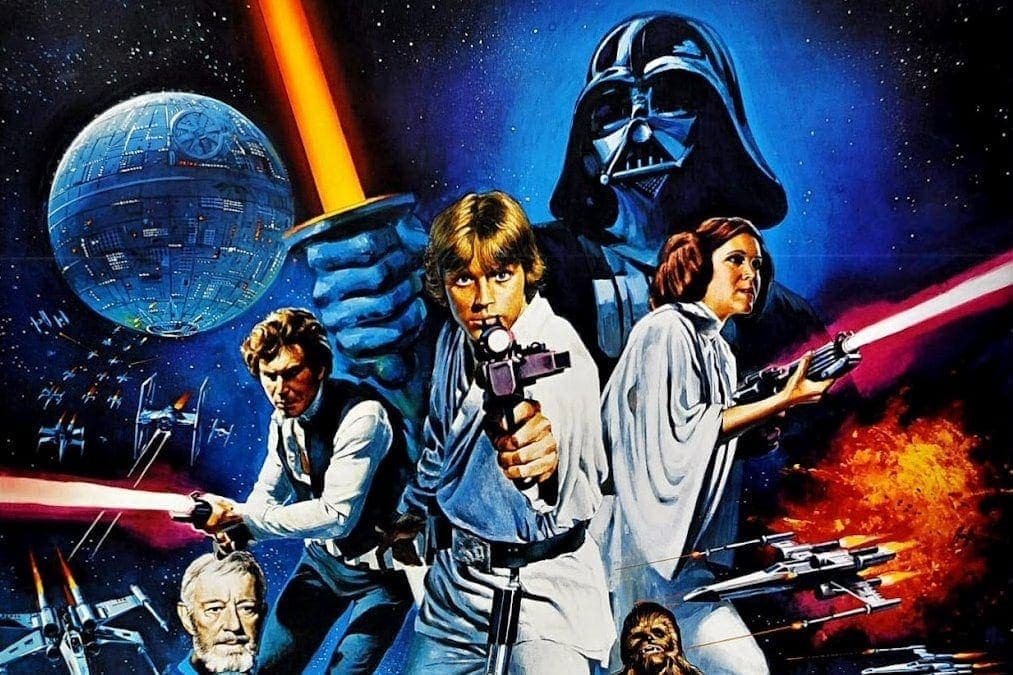 Luke Skywalker, naive farmboy extraordinaire who saved us all with Star Wars.
What book did you connect with in the past that you no longer do?
Sadly, a whole series springs to mind. WAAAAAAAAAAAAAAY back in 2007 I was reading a manga series called "Oh My Goddess!" When I restarted the series in 2017 with Wrong Number, I simply couldn't stomach it anymore. OMG! and I had parted ways.
What recent book read would you love to be a character in?
Blandings Castle books. I'd love to be a rich millionaire loafing around!
How do your reading habits show off your personality?
I read what I want, stop reading what I don't want to, and don't listen to "hype" or "buzz".
What book taught you something about yourself?
The Five Love Languages. One of the most helpful books in understanding myself and understanding others that I have ever read.