Today is the day that Americans are supposed to give Thanks to God for the many blessings they have received over the past year, whether they deserved them or not. In this day and age of Commercialism, Covid19, Uncertainty and Fear, it is all the more important.
If you haven't figured it out yet (or read my About page), I'm a committed Christian. In this context, it means that I'm specifically giving thanks to Jehovah God and not just some idea of a greater power.
Without Further Ado, I am thankful for:
Mrs B once again tops the list. Without her, my life would be radically different and none of it for the better.
I am thankful for my work. I am also thankful for Mrs B's work. Not only does it provide the money that we need to live, but it keeps me occupied (idle hands are the devil's tools after all). I also enjoy my work. Being outside with only 1 other person and not having to deal with office politics, etc, etc is a real blessing. It also gives me a chance to meet people I normally never would. And one thing that has been brought to the fore of my mind this year is that we can use our finances to bless others.
Church. The fellowship that I have with other Christians at church is priceless to me. The fact that there are also weekly Small Group meetings has been an immense blessing this year. Getting to know individuals is one of the greatest gifts I have been given. I also get to watch kids turn into teenagers, teenagers turn into young adults and young adults turn into adults. I also feel blessed that the Bible is taught every single week. The Word of God is the Word of Life.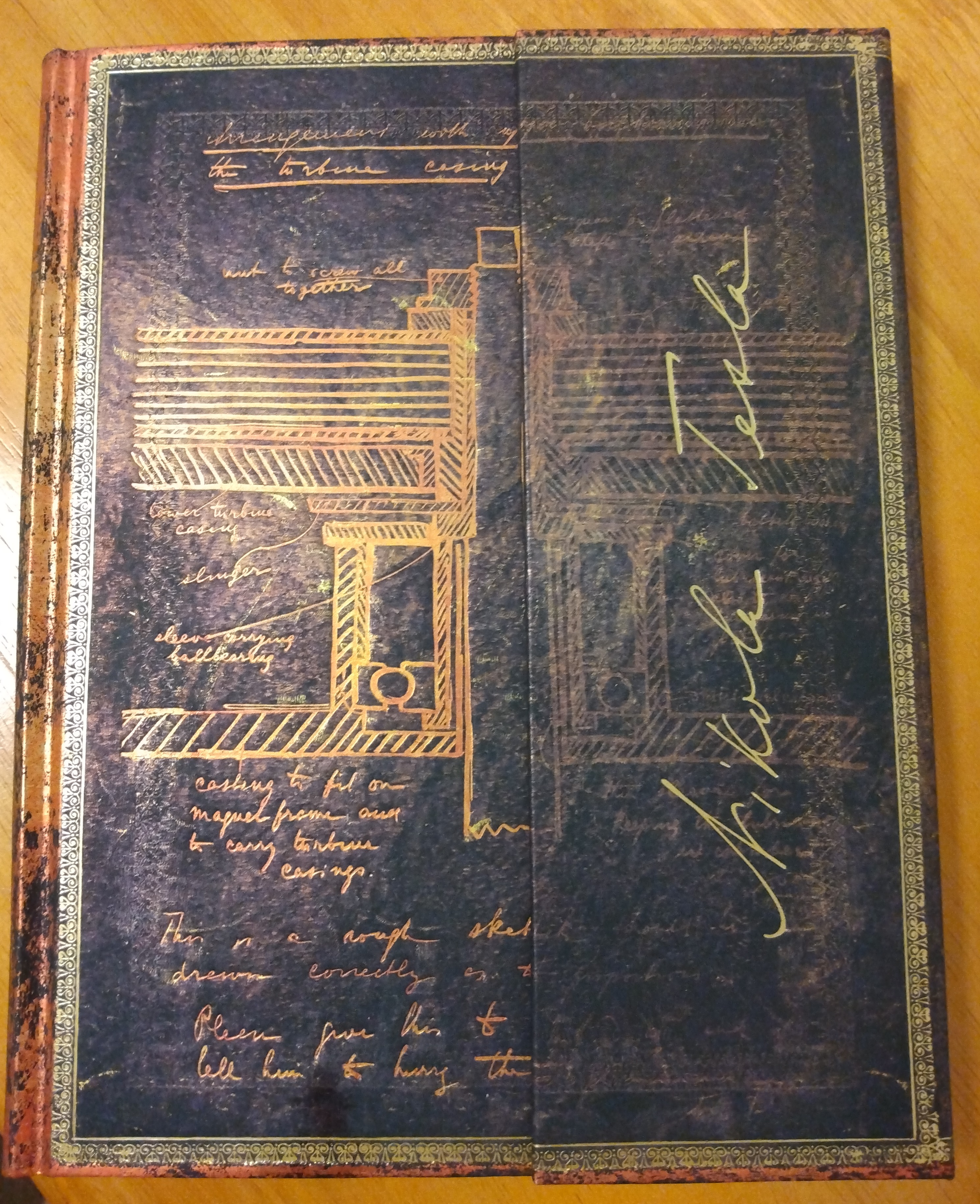 I am thankful for my journal. I started the one pictured above in April (I talk about it HERE) and just finished it up this past month, so I'm already on a new one. Haven't decided if I'll post anything about the newest one, but chances are better than not as I just Like Journaling. Being able to articulate what I feel and why in total privacy with no one being able to judge me or even "suggest" anything feeds my soul.
Finally, I am thankful for eggnog. Life is made up of big and little things and having eggnog available from Thanksgiving to Christmas is a little delight that I revel in.
I think that is enough for now. God bless you all and may you find Peace in Christ Jesus.