Last April, I showcased my latest journal, The Tesla Journal. Usually, it takes me a year or more to fill up a journal. Well, I have been racing through that one and filled it up and started another this month. So of course I'm going to show off what version I got this time 😀 Paperblanks Embellished Manuscripts have become my favorite journal and they come out with new ones every year. It is worth the money.
So without further ado, here are pictures of the journal, which is titled "Cervantes: Letter to the King".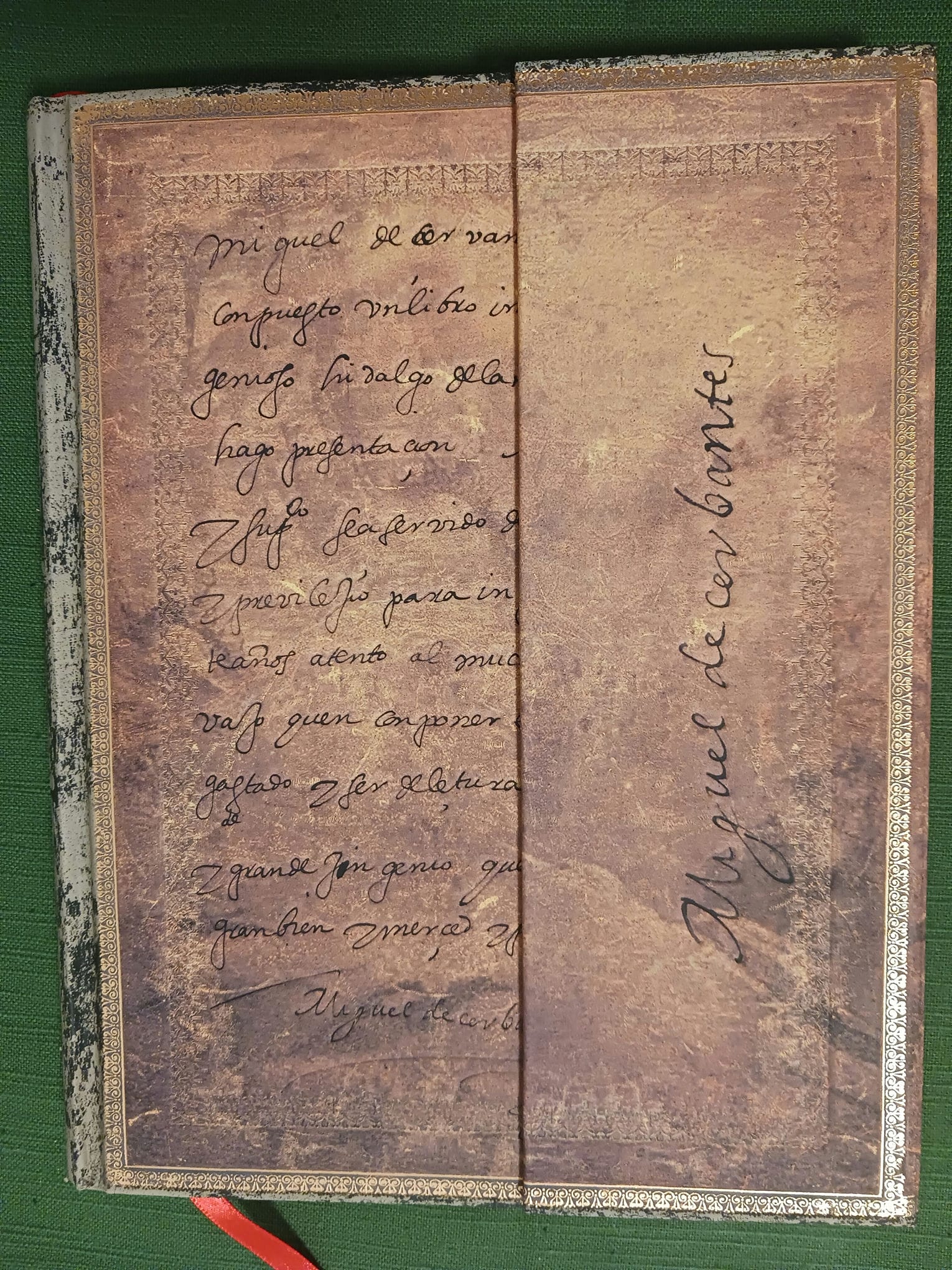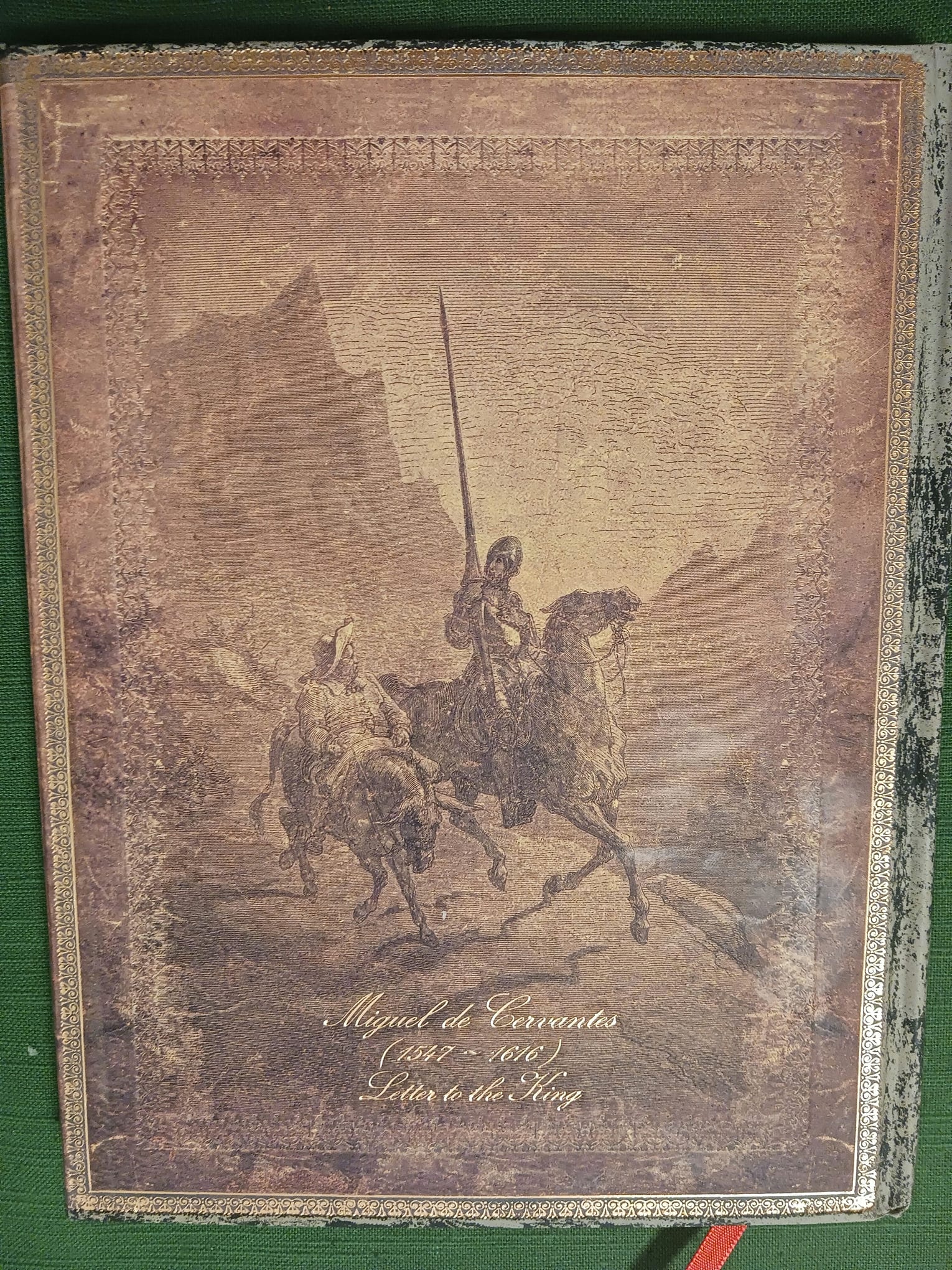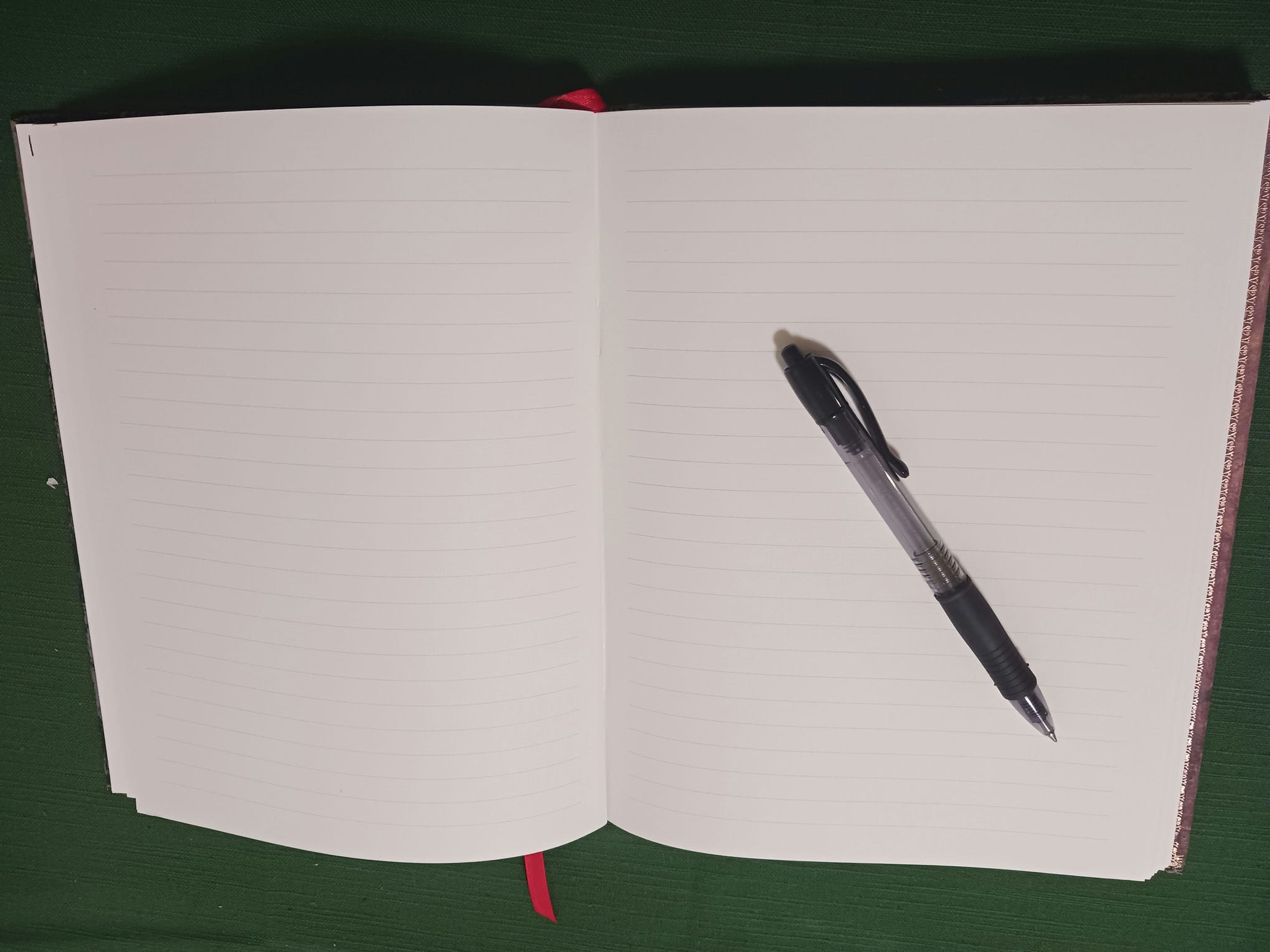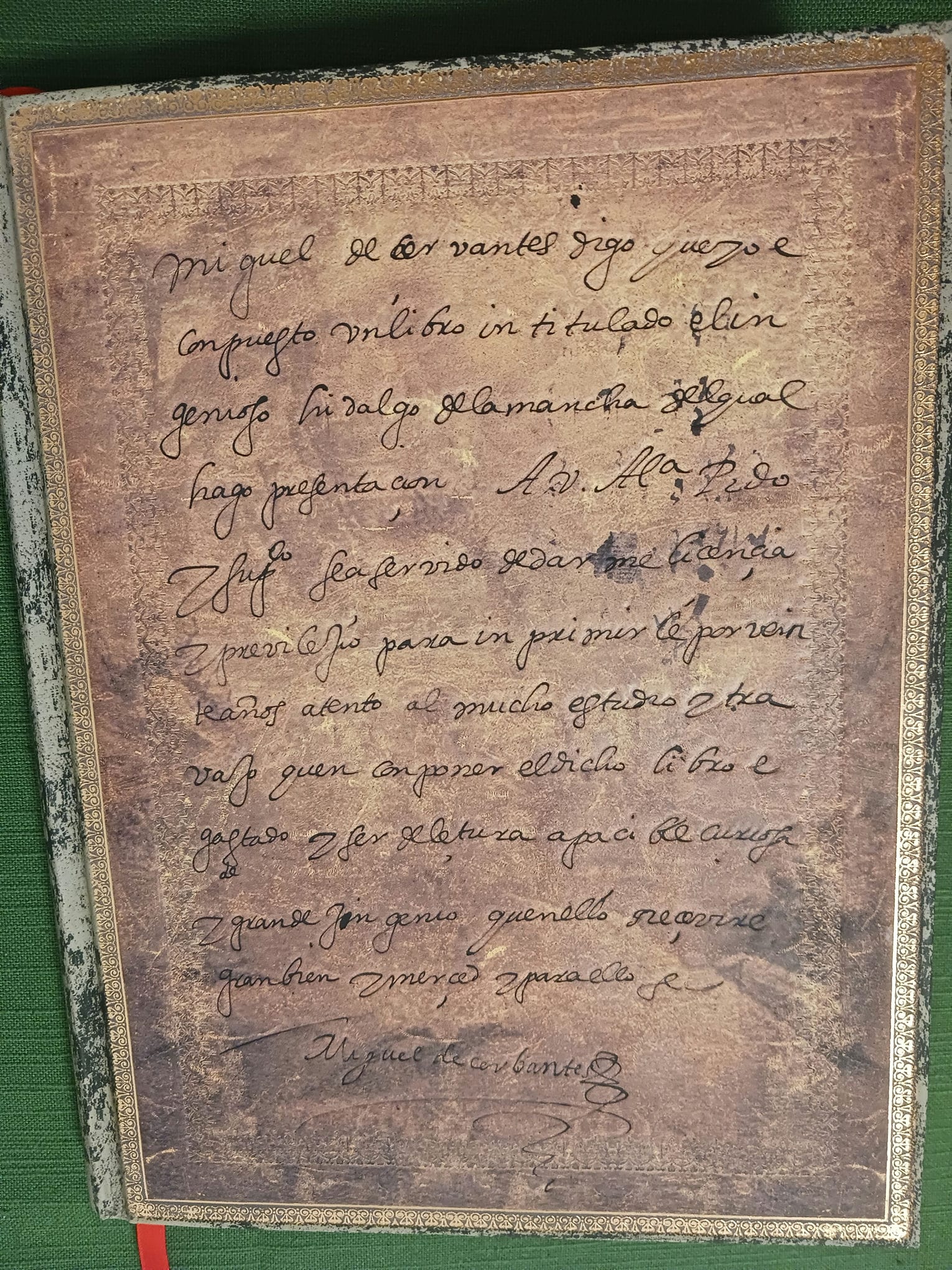 Just to put things in perspective, it took me 11months to fill up my 15th journal. Then 7months to fill up the Tesla one (the 16th). We'll see how long it takes me to go through this one. I'm already salivating about getting whatever the 18th journal will be. Does that mean I have a problem? Hahahahahaa! Well, whatever the case may be, you can be sure that I'll keep on posting whenever I get a new journal. yum yum yum!