The Meeting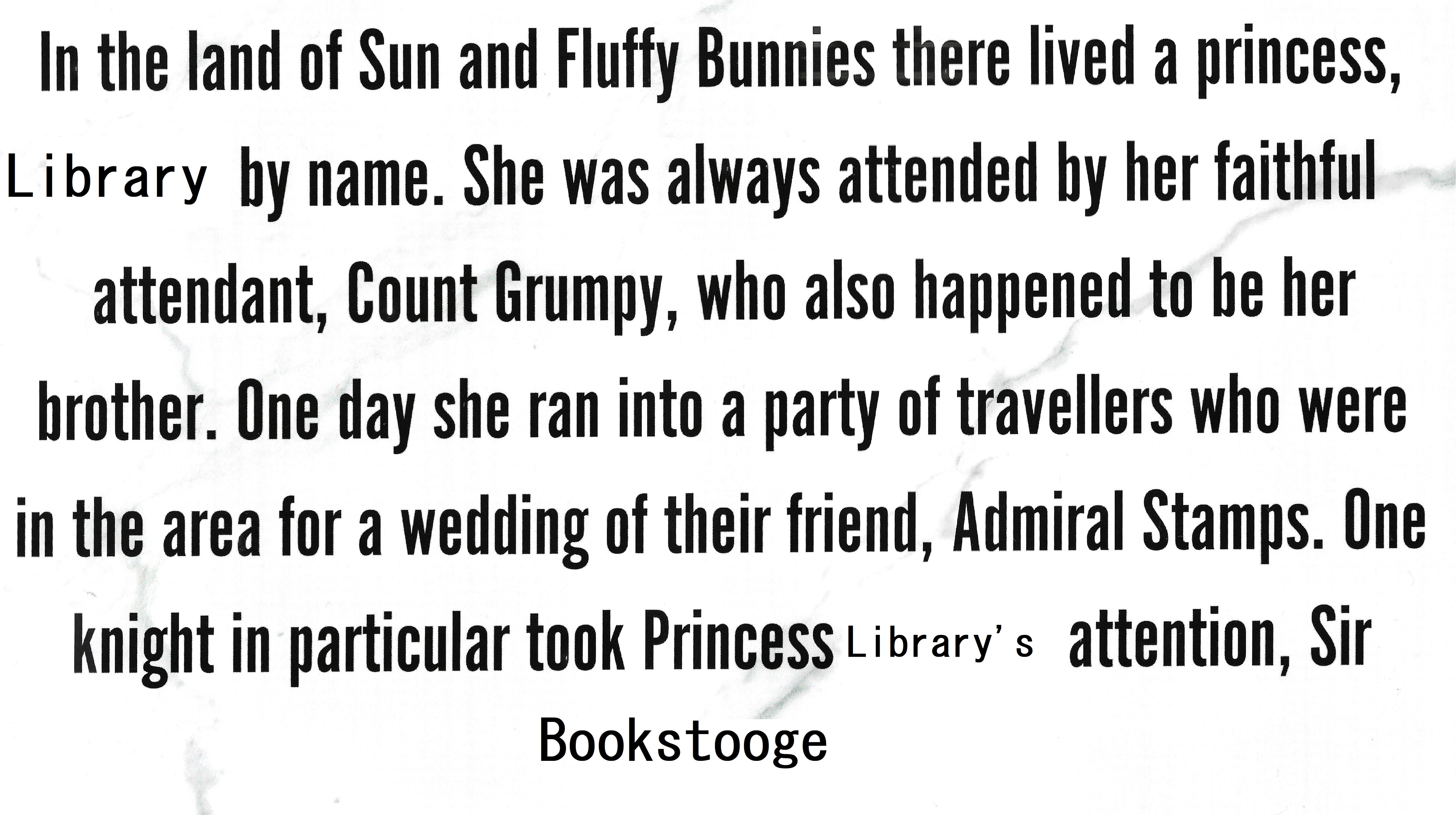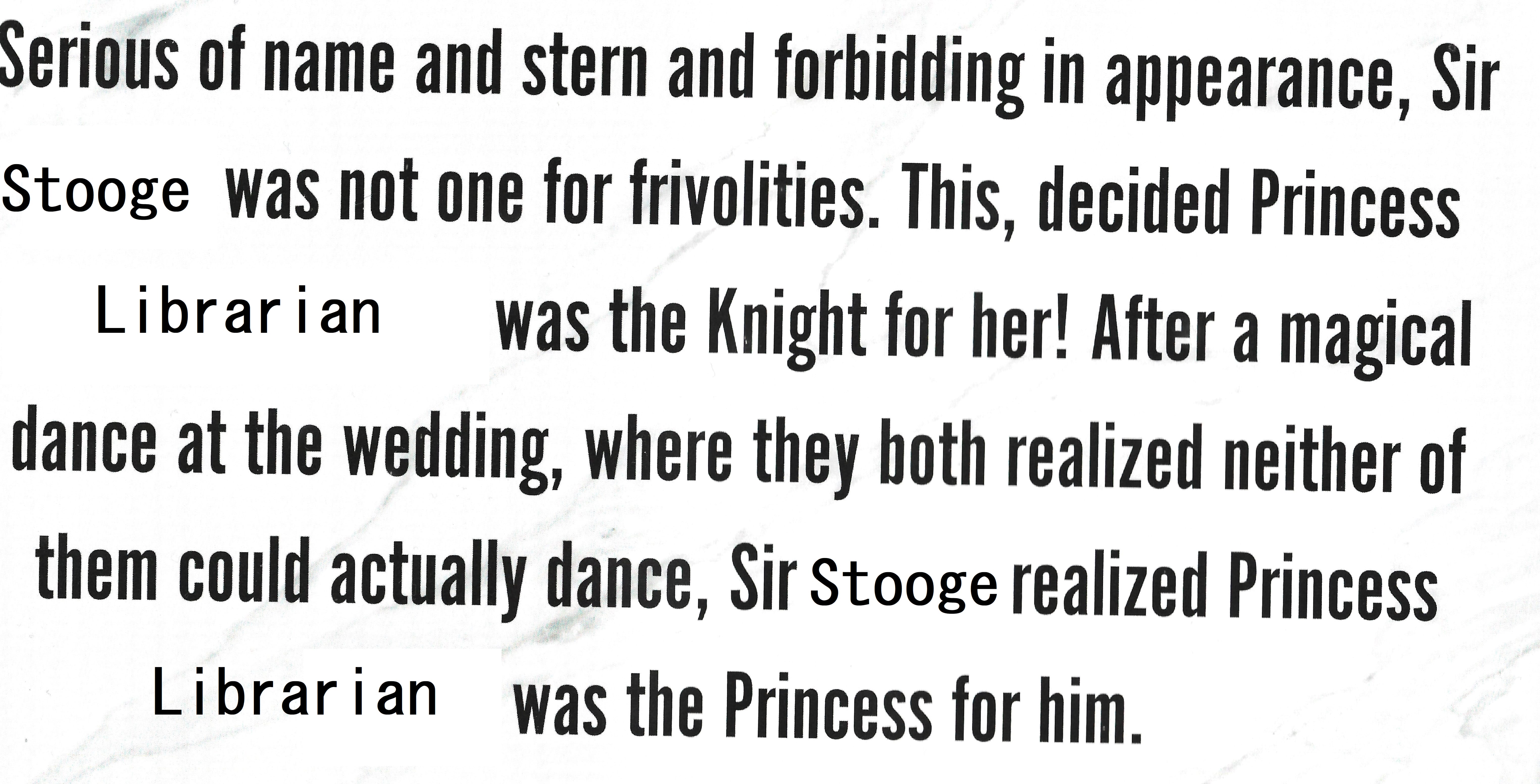 There's obviously waaaaaaaay more to our meeting than that, as we had met randomly on Xanga (a now defunct blogging platform) and our shared interest in a Saturday Sabbath led us to email and become friends. Still in the days of dial up so things went much slower. We never thought we'd have a chance to meet because of being on opposite sides of the US, but when the wedding of my friend "Stamps" occurred, we decided to meet in real life. I was with my group of Bibleschool Graduate friends and she was with her brother, so everyone was safe. It was almost literally love at first sight, but even that was tempered by the several years we had had of getting to know each other as friends. We had a rock solid foundation too, as we were both very dedicated Christians. So we began courting.
What came next? Well, I guess you'll have to come back next Saturday for …..
* cue dramatic music *
The Land of Water and Fire!