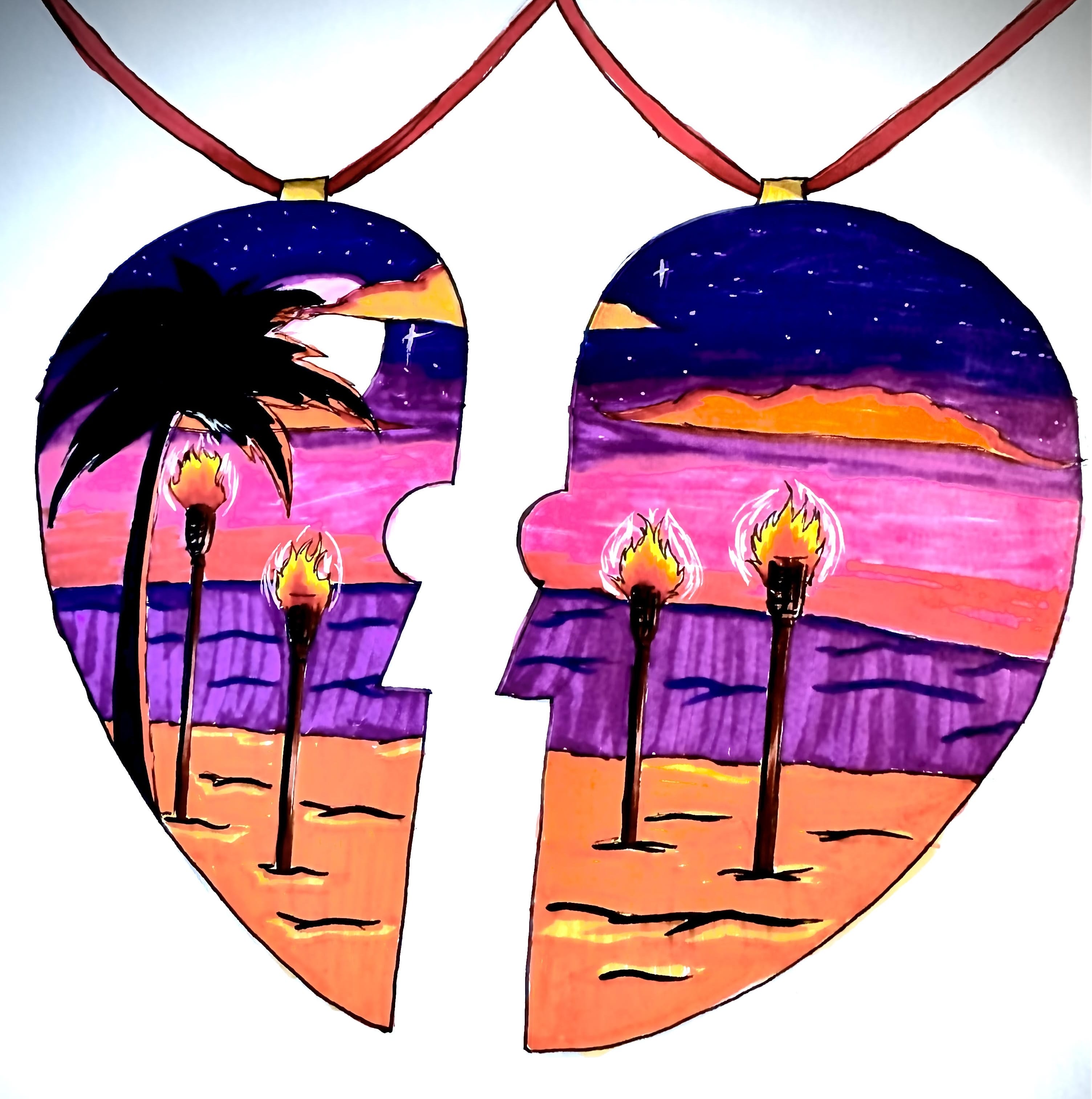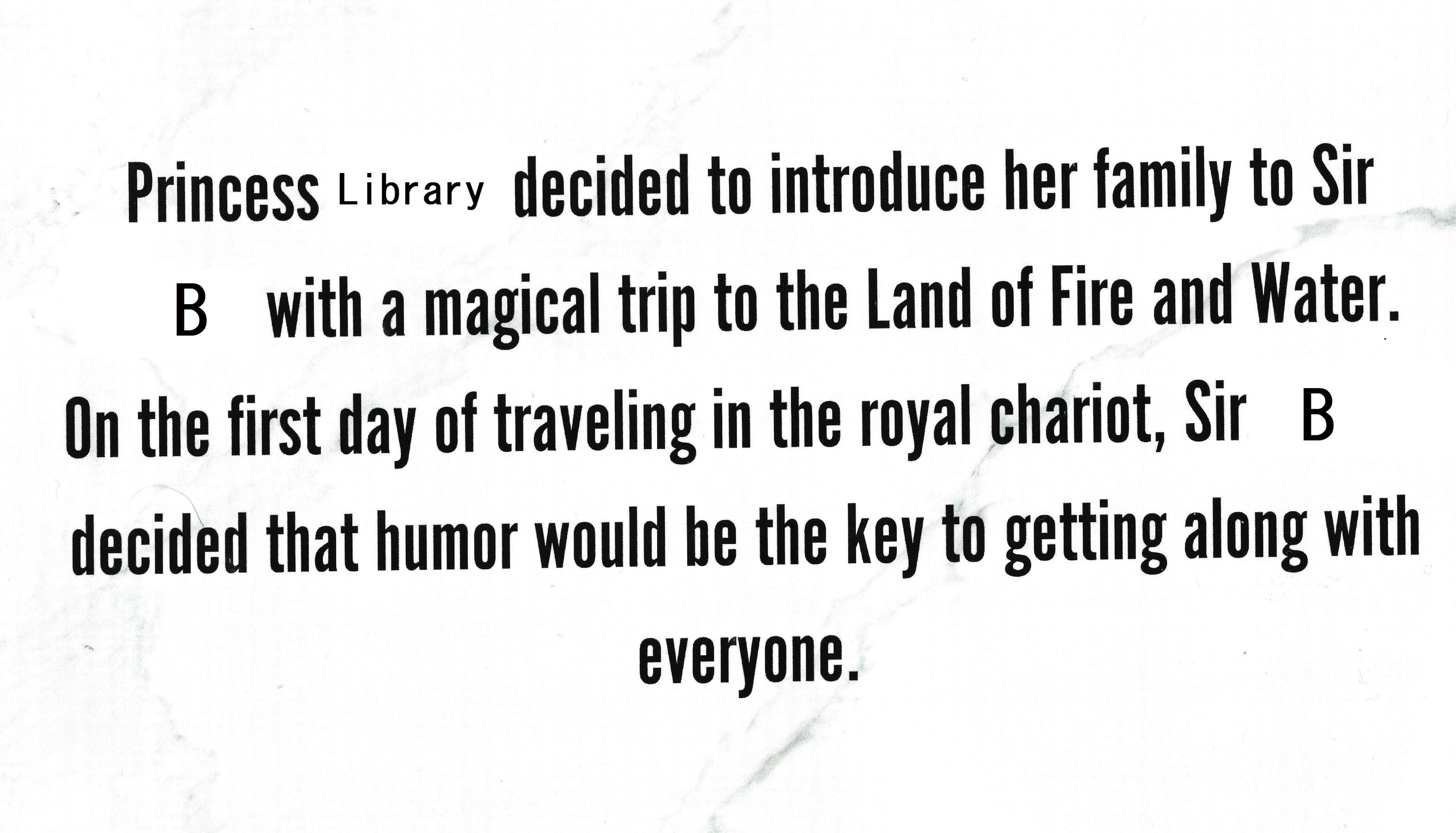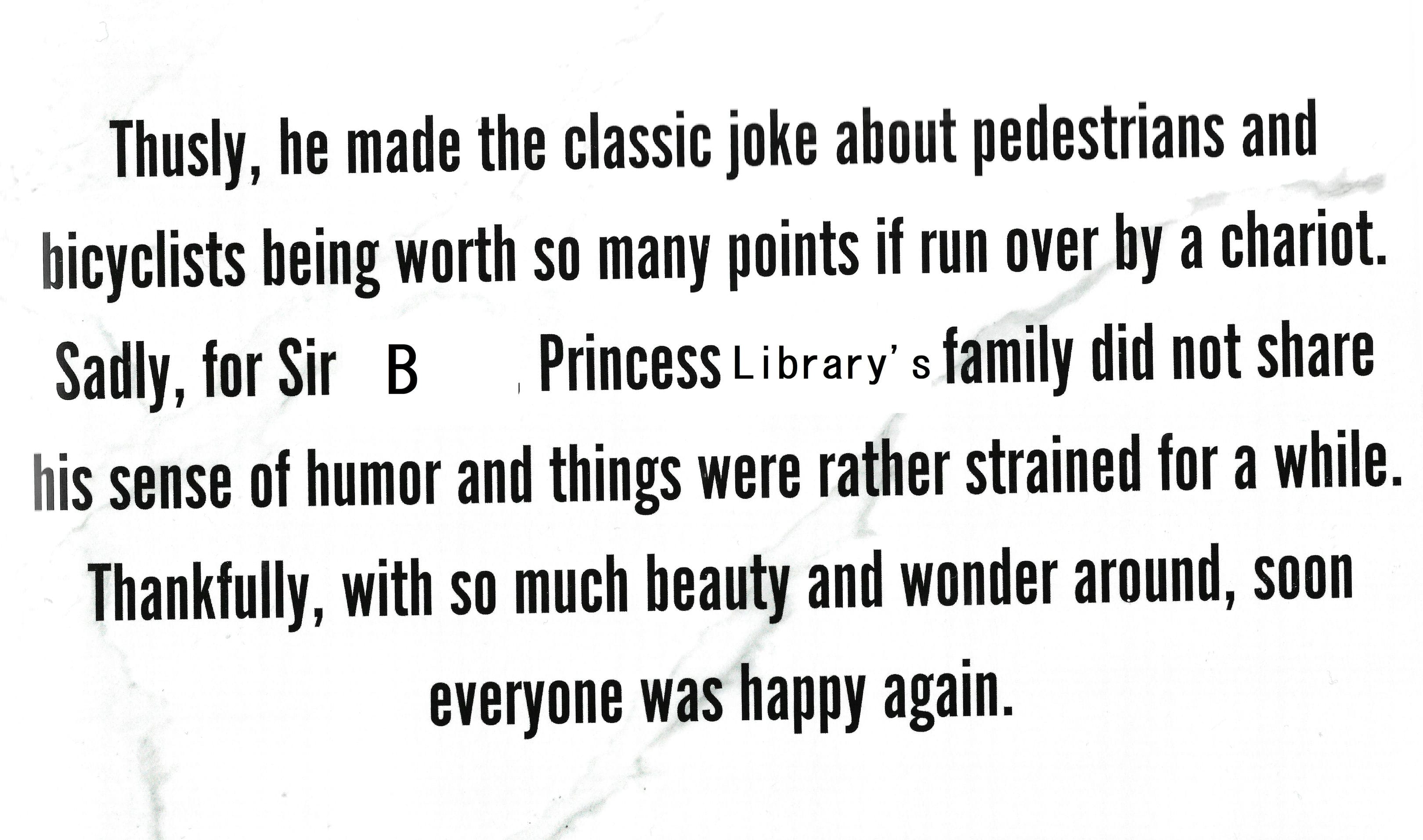 After I had gotten permission to court Mrs B (Miss Librarian at the time), we decided it was time for her family to meet me. So we all (Mr and Mrs Parental Pod, Sir Grumpy, Miss Librarian and me) went to Hawaii for a week. The incident described above really happened. Mrs Parental Pod was driving us and I had nervous energy from being on the plane and me and my friends had always played the points game. Basically, you would describe how you would/could hit a pedestrian or bicyclist and we made up rules about how many points. Old ladies were worth the most but if you could convince everyone else in the car that you could make a bicyclist bounce or even double hit them (car doors were very popular in the game), you could get triple points, thus increasing your score very quickly. Unfortunately, if you don't have a dark sense of humor, well, the game cross across as very macabre at best and downright psychopathic at worst. It was probably one of the worst blunders I made in our relationship and it had barely begun.
But it was Hawaii. So between the sunshine and everything, it was ok. We went traveling every day and packed in a lot of sight seeing. We visited the Polynesian Cultural Center one day and that is what the title is based on. They had these big man-made waterfalls with tiki torches all along them so you had fire and water all together and it was beautiful. I took a ukulele lesson and Miss Librarian sang "You are my Sunshine" while I bravely tried to accompany her on said ukulele. We visited Pearl Harbor, some beaches and the Dole Plantation. We also visited Admiral and Mrs Stamps, which was great. Admiral Stamps had been a freshman during my senior bibleschool year and we had a good bond. Throw in that Miss Librarian and I had met at their wedding and well, they had a lot of gratitude from us.
And that is our little adventure in the Land of Fire and Water. Stay tuned when we return next week with a life changing visit to The Libraricus!