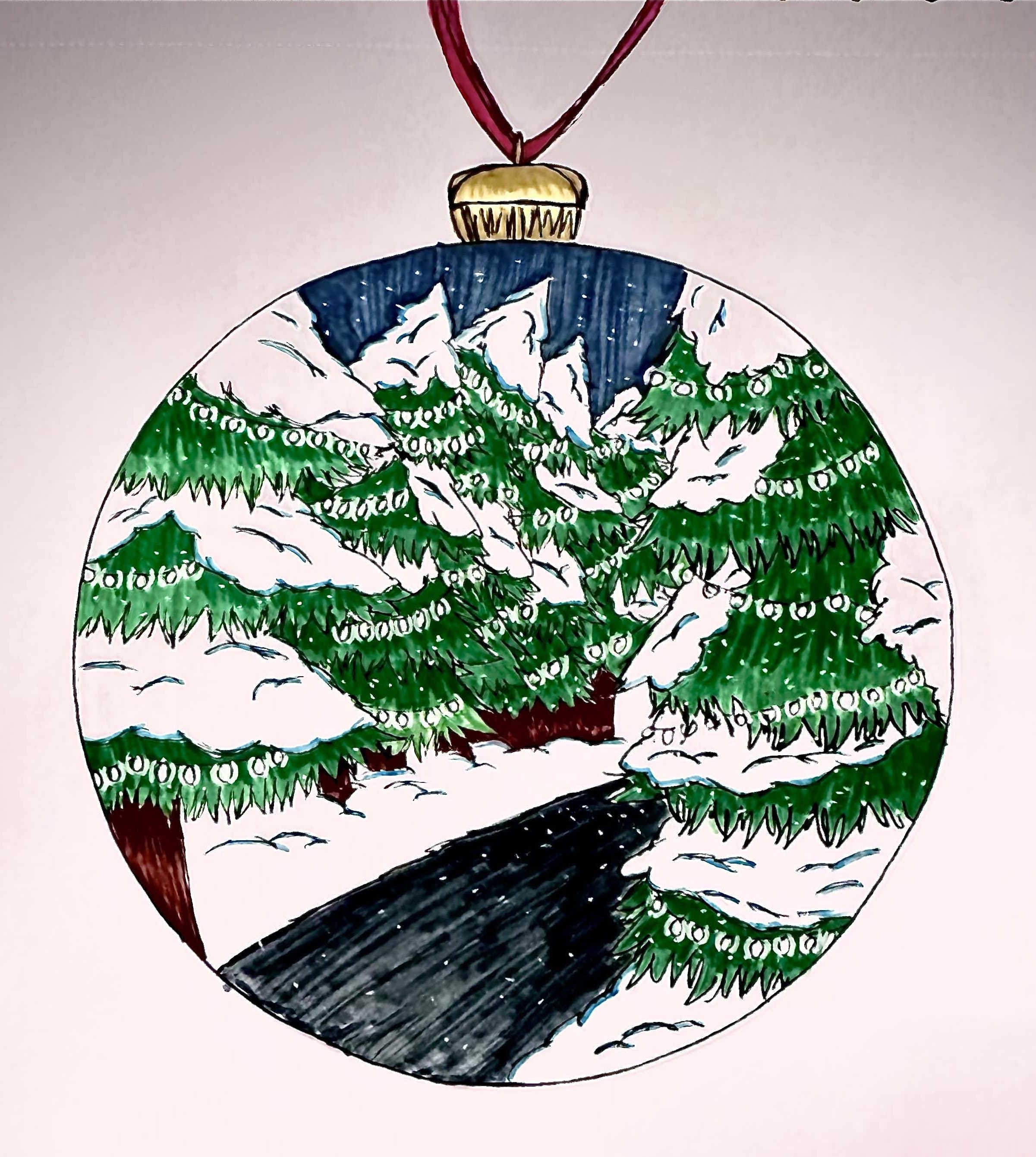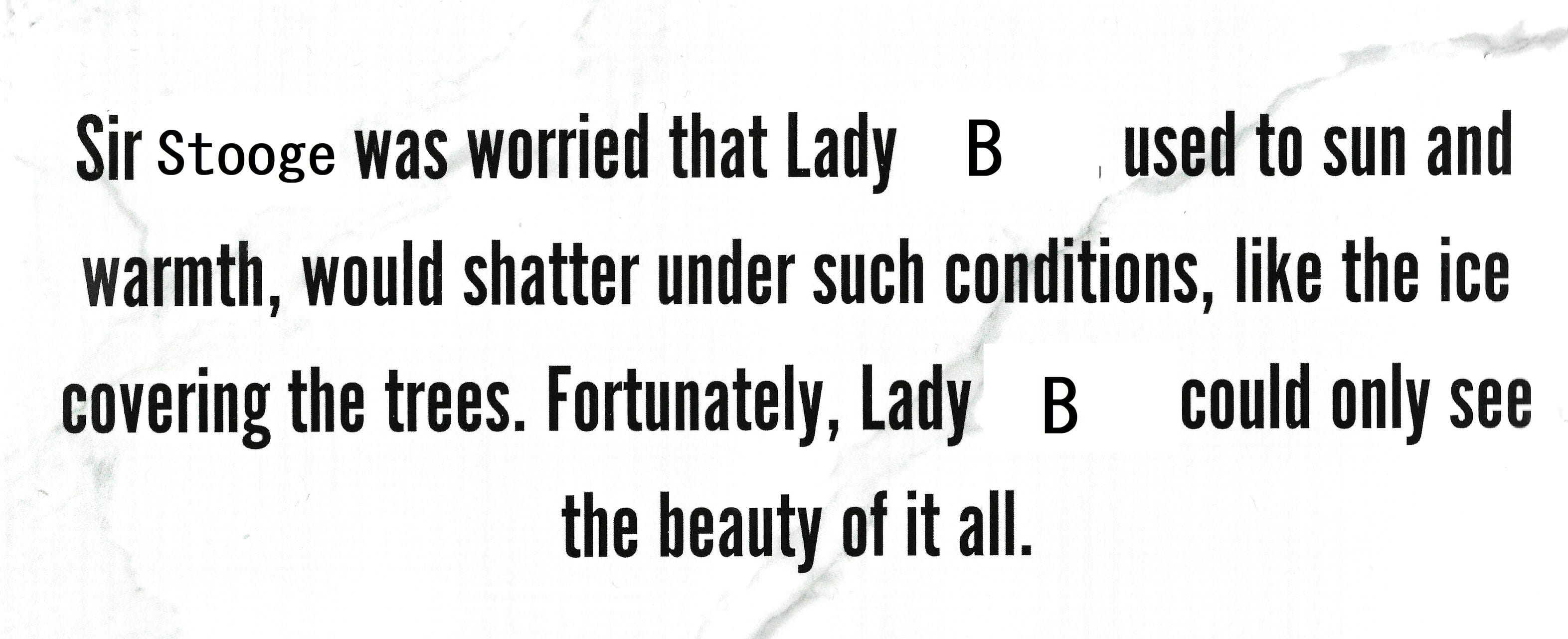 For me, this was a very big issue. Moving from the West Coast to the Northern East Coast was about as much of a change as you could get and I was afraid it might be more than Mrs B could handle. One of my former Bibleschool classmates was from Georgia and she had married an alumnist and moved up north. And she was absolutely miserable, to the point of seriously wondering if she'd made the wrong choice in who she had married. I saw all of that and while it resolved just fine, the poor guy was made miserable for quite a time. I was concerned I would have something of the same experience.
Ha!
That first winter, we had a horrible icestorm, one of the worst since the 90's. EVERYTHING was covered in ice and people lost power for weeks. And Mrs B loved every single second of it. She loved going outside and making a snowman (she still does this at least once a season even now). She loved driving to work while going half the speed limit. While she wasn't a huge fan of the cold, she did like that she could cuddle up to me for warmth and I wouldn't push her away. I tend to run a bit hot and in the summer, another body next to mine is just too much for me but during the winter when it's cold, it is just fine. So she quickly learned to take advantage of the season while she could, hahahaa. We went snowshoeing, we went sledding. We never went ski'ing but that had more to do with both of us not being the athletic type or enjoying that kind of thing.
So, our first winter set the tone for the years to come. Mrs B was happy and I was happy that she was happy. It has worked out pretty well so far, so I'm not inclined to mess with the formula 😀
Next week will be the Happily Ever After ending, so please look forward to it.