Holy smokes, my journaling has taken off like a rocketship. I took a year to fill up my 15th journal, 8-9 months to fill up the 16th and a mere 4 months (technically a week less) for the 17th. Thankfully, Mrs B saw my increased usage and took the preventative action of buying me a backup for Christmas. And I started it today.
I love my journals. Just in case you couldn't tell 😀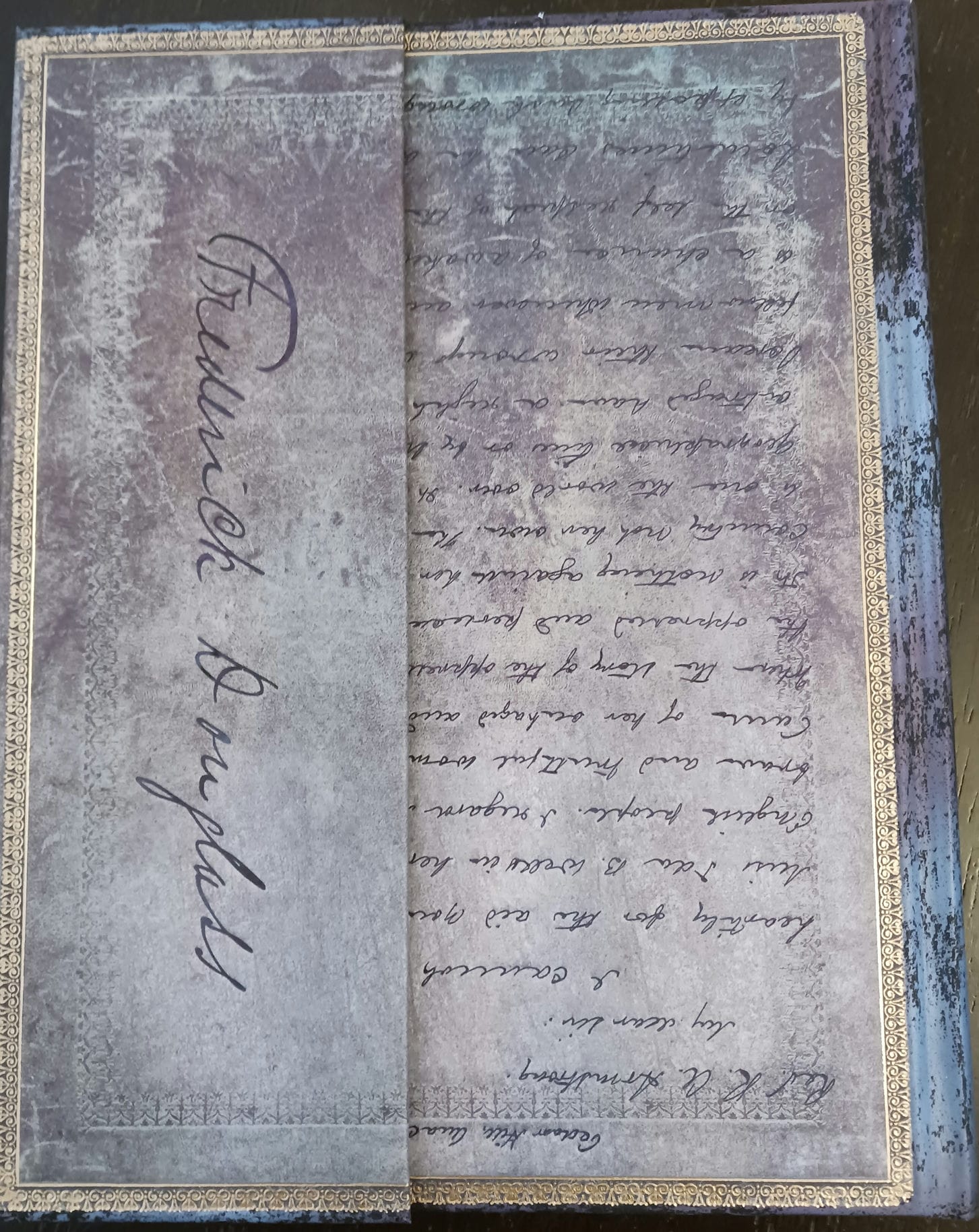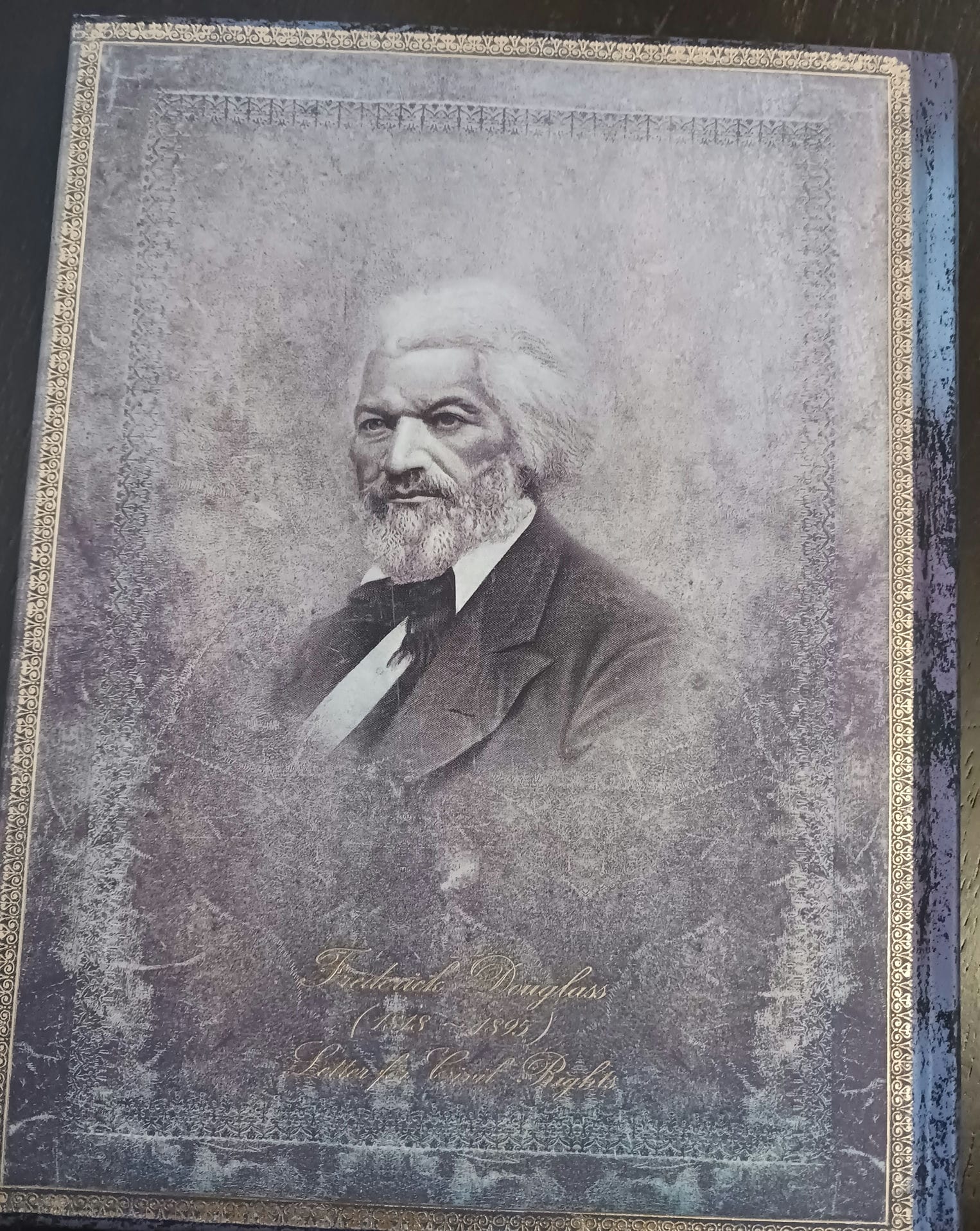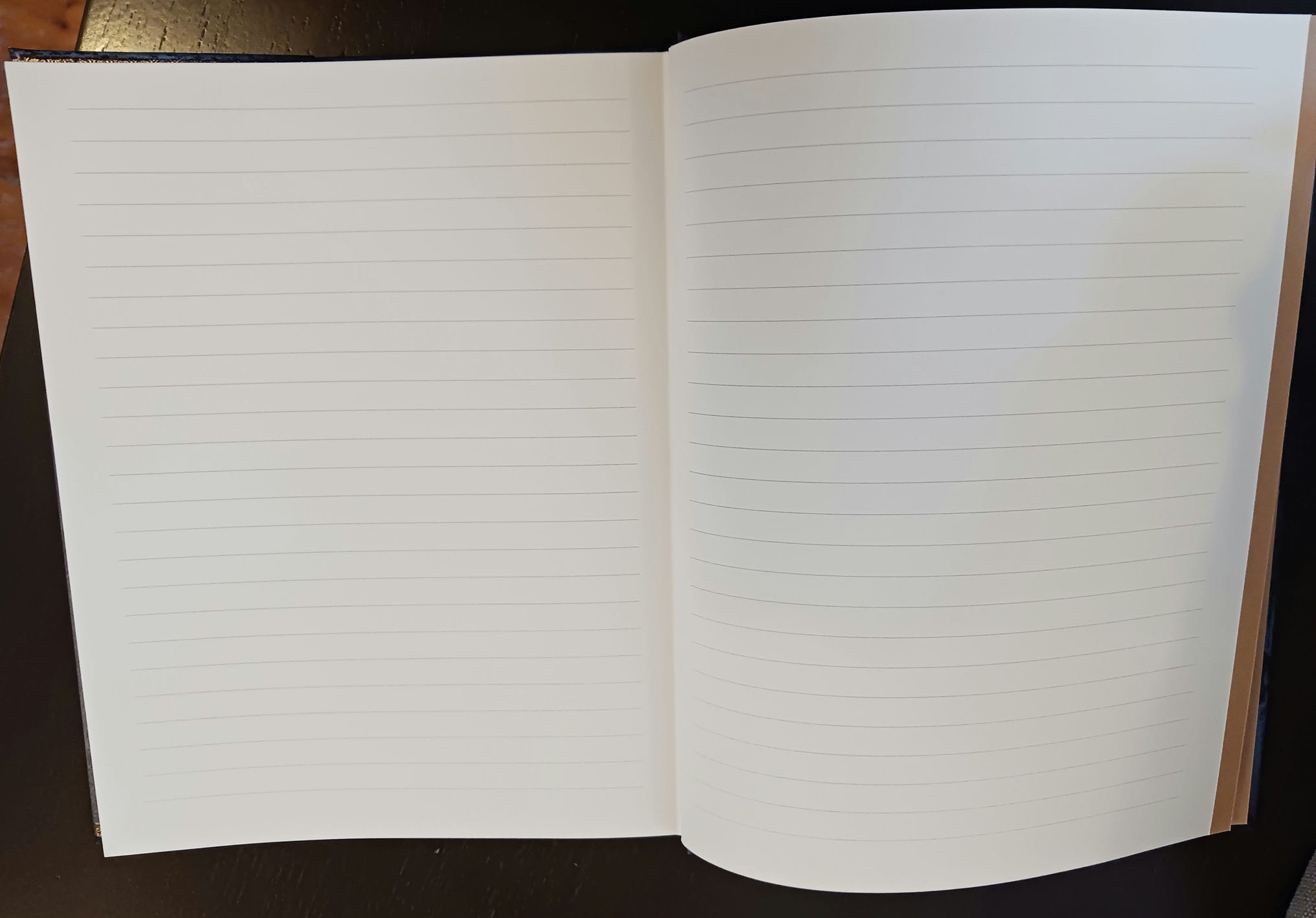 And next week? I've got more journals. Paperblanks had a sale and I was weak. I crave your forgiveness ahead of time, gomen nasai!