A couple of years ago I wrote a post entitled "Bookstooge | A Reviewer of One" and I thought it was high time to either repost it or update it. Reading through it I realized I needed an update style post instead of a repost. While some of the info in that post has changed (I'll be touching on that later, especially in regards to other people), my own motivations and personal quirks have changed a bit too. And I wouldn't want ANYONE to miss out knowing all about that kind of stuff.
So first off, other people. In the post previous mentioned, I had listed out 4 blogs where co-bloggers had really seemed to work out, even when life circumstances had changed. Well, those blogs have fallen victim to the usual outcome of co-blogging, which is what I was worried about back then. The Bibliosanctum is now carried on the capable shoulders of Mogsy alone. PCBushi is on life support and I haven't seen the other Bushi's in years. Lashaan valiantly tried to keep Bookidote going but eventually had to start his own site. And the Reading over the Shoulders brothers? Life priorities took them away from blogging completely. Nobody did anything wrong, it's just that when you add another person to the blogging mix, you end up with 4 times the pressure, not just 2 times. I feel like my decision to stay solitary on the blogging journey has been fully justified.
What has changed however is me. I still fully stand behind myself as a Reviewer of One. But I have come to realize that I simply cannot go it a lone. I could not write into a void any more. I am ALSO not a spur of the moment writer any more. In fact,, as I type this, it is actually 3 weeks in the past. Hello citizens of the future! * waves * If I write 2 posts a month spur of the moment, or even the night before, that's about as close to the edge as I get now.
Everything else stands though. I don't want to share my blog with anyone. I only want posts that glorify me. I still want to be top dog and not have to worry about a co-blogger stealing all my awesomeness. In the words of the famous visionary Matrix Lincoln "I have a dream! That every blogger can write just as they want to and be totally awesome at it, dude."
I have realized that over the last 5 years I have stayed A Loner in terms of writing but when it comes to blogging, I cannot do it Alone. (see, that right there is pure blogging gold!) That is part of why it feels personal every time a blogger stops blogging even though I know it isn't. Sometimes how things are all mixed up inside of us really leaves me scratching my head wondering how we all survive getting out bed in the morning, much less function in a group.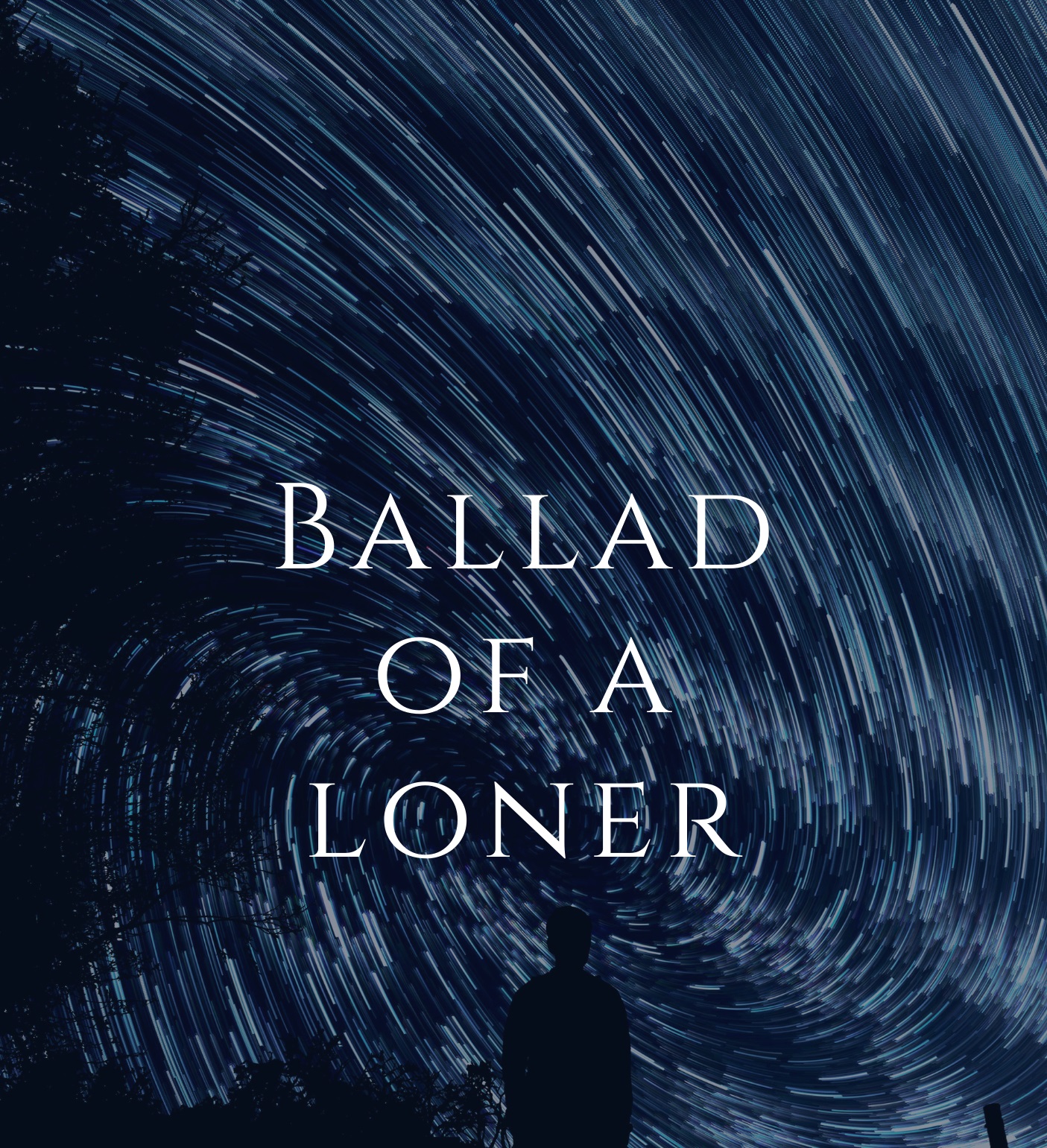 Be that as it may. I stand here a testament to the power of sheer willpower and stubbornness of the dedicated but casual blogger. I am a Loner but I am NOT ALONE.