Last week I showcased my 18th Journal, which given my rate of journaling recently, was only a stay of execution in terms of running out. Thankfully, soon after that, Paperblanks had a sale on journals that were no longer being made. I went through the half-priced ones and picked out the four that I liked the best. So here are Journals 19-22. Even with that, that's maybe 18-24months of journaling. So I'll be on the lookout for more paperblanks embellished manuscript journals as they make new ones. Of course, if any of you have suggestions, I'm always open to new experiences for journals.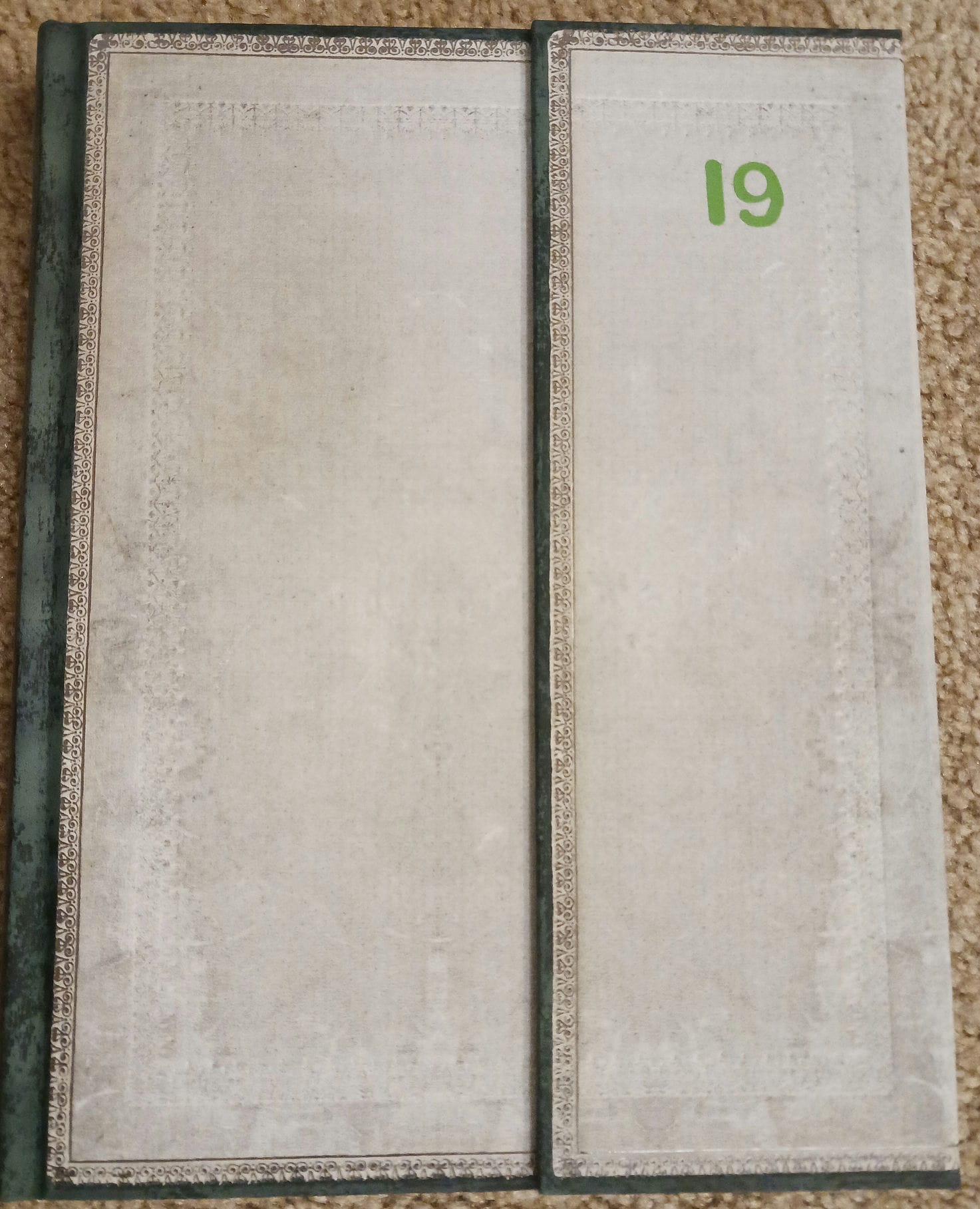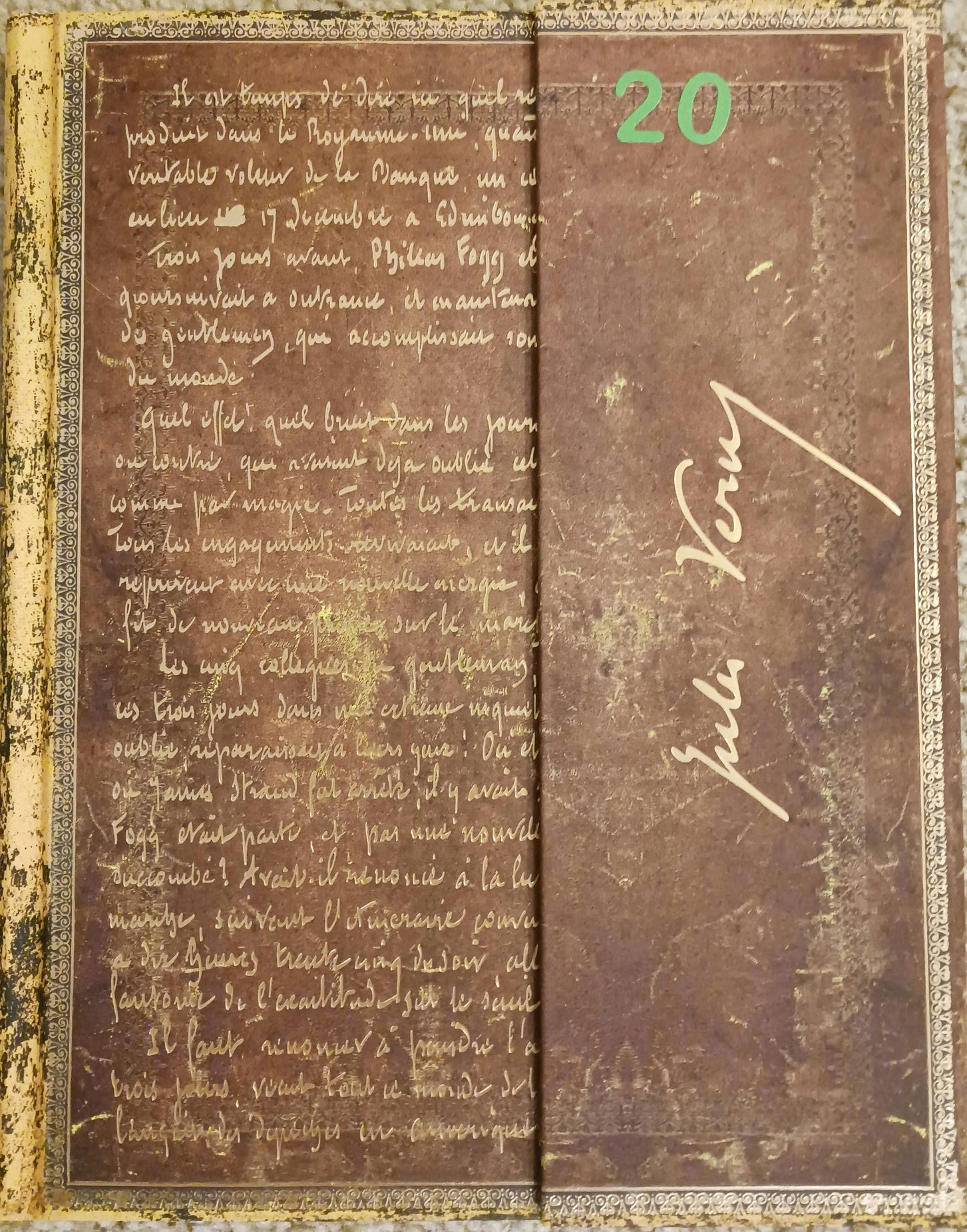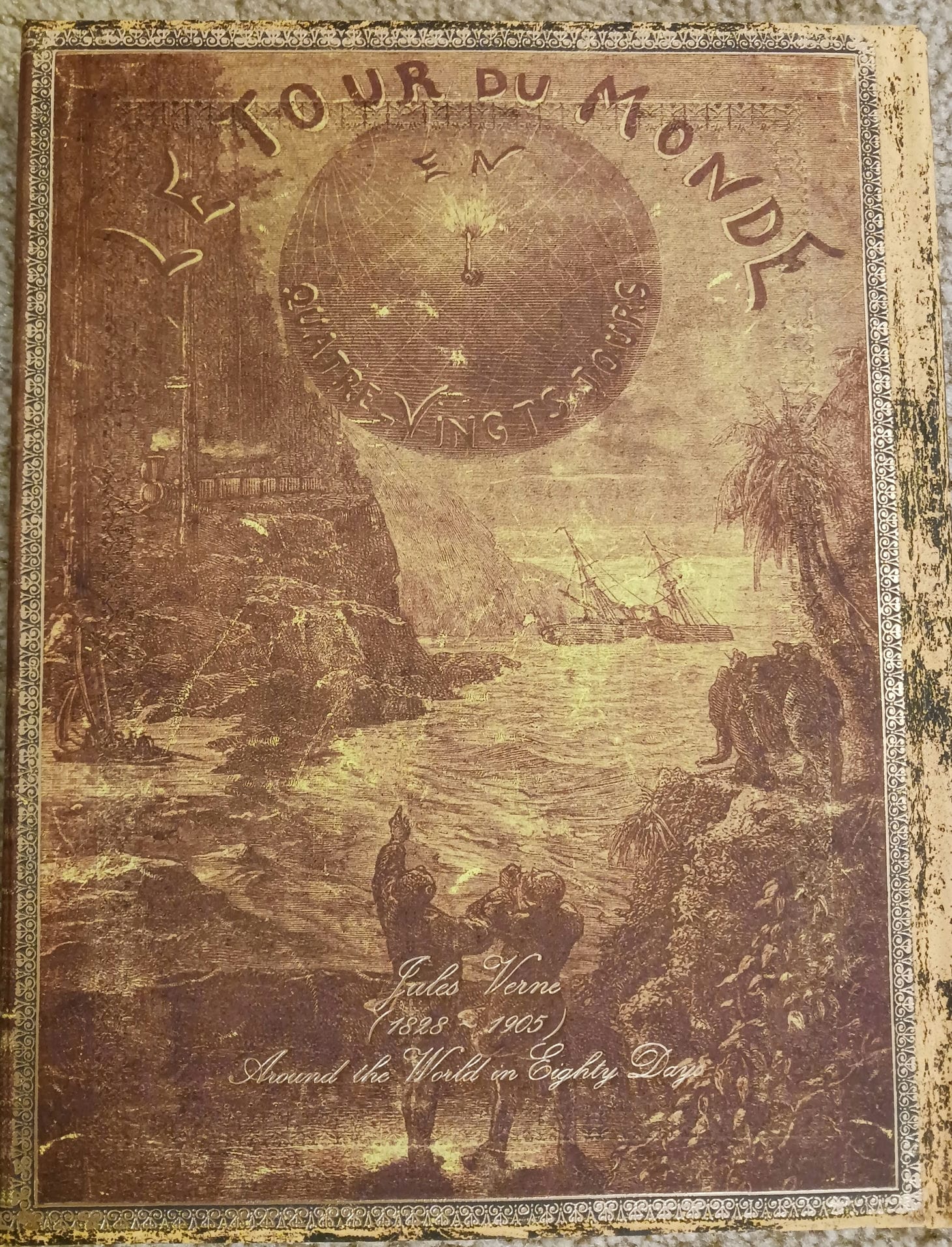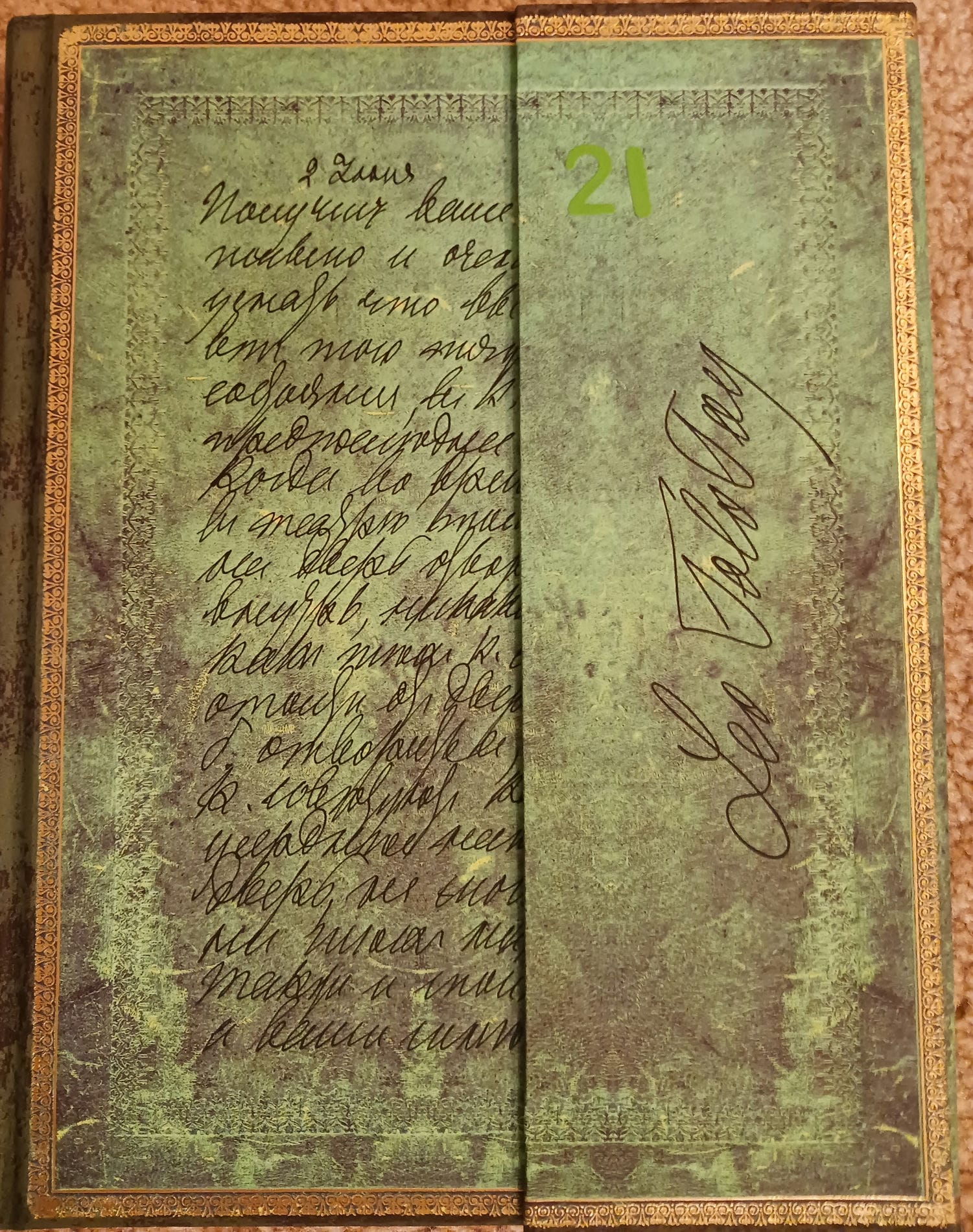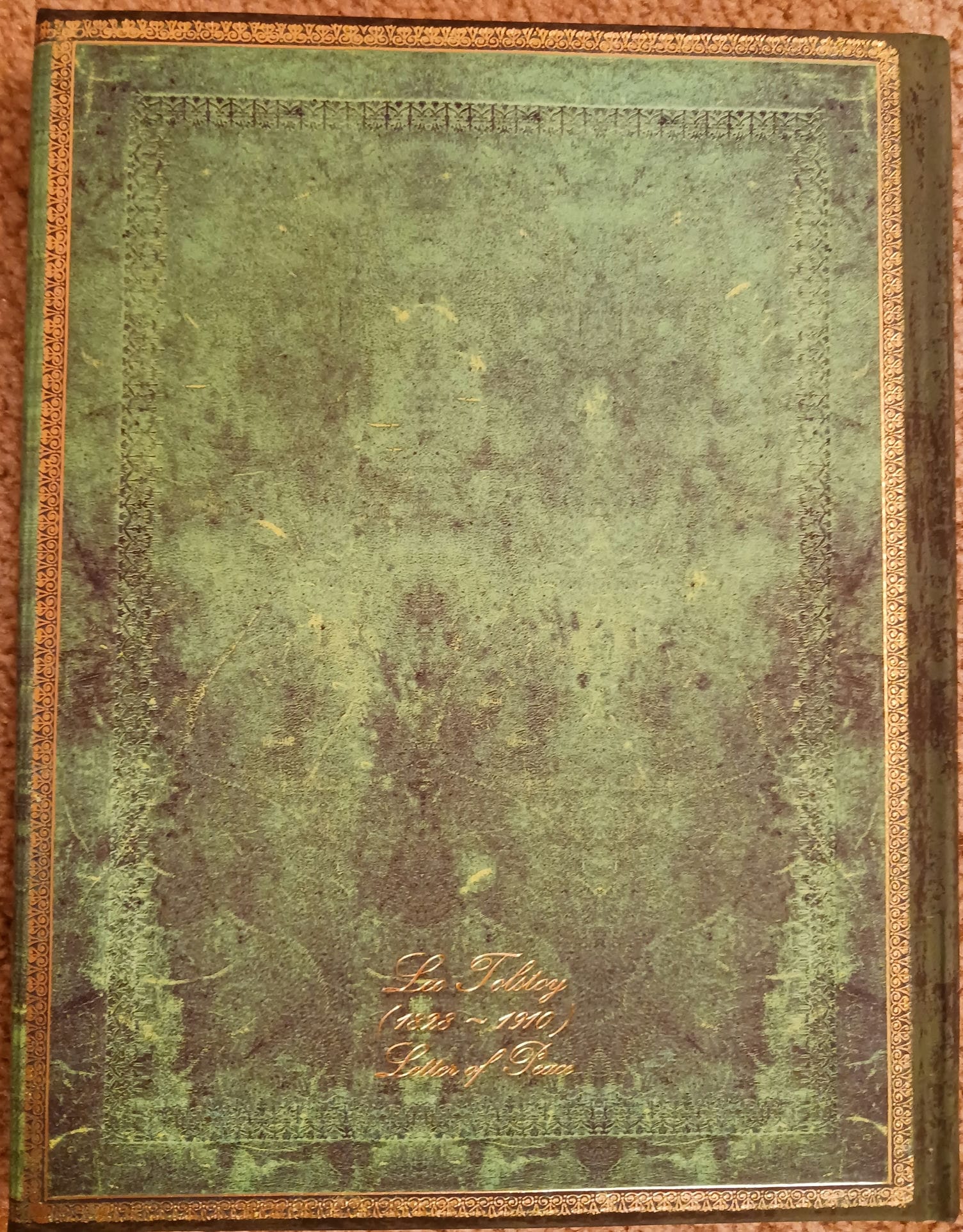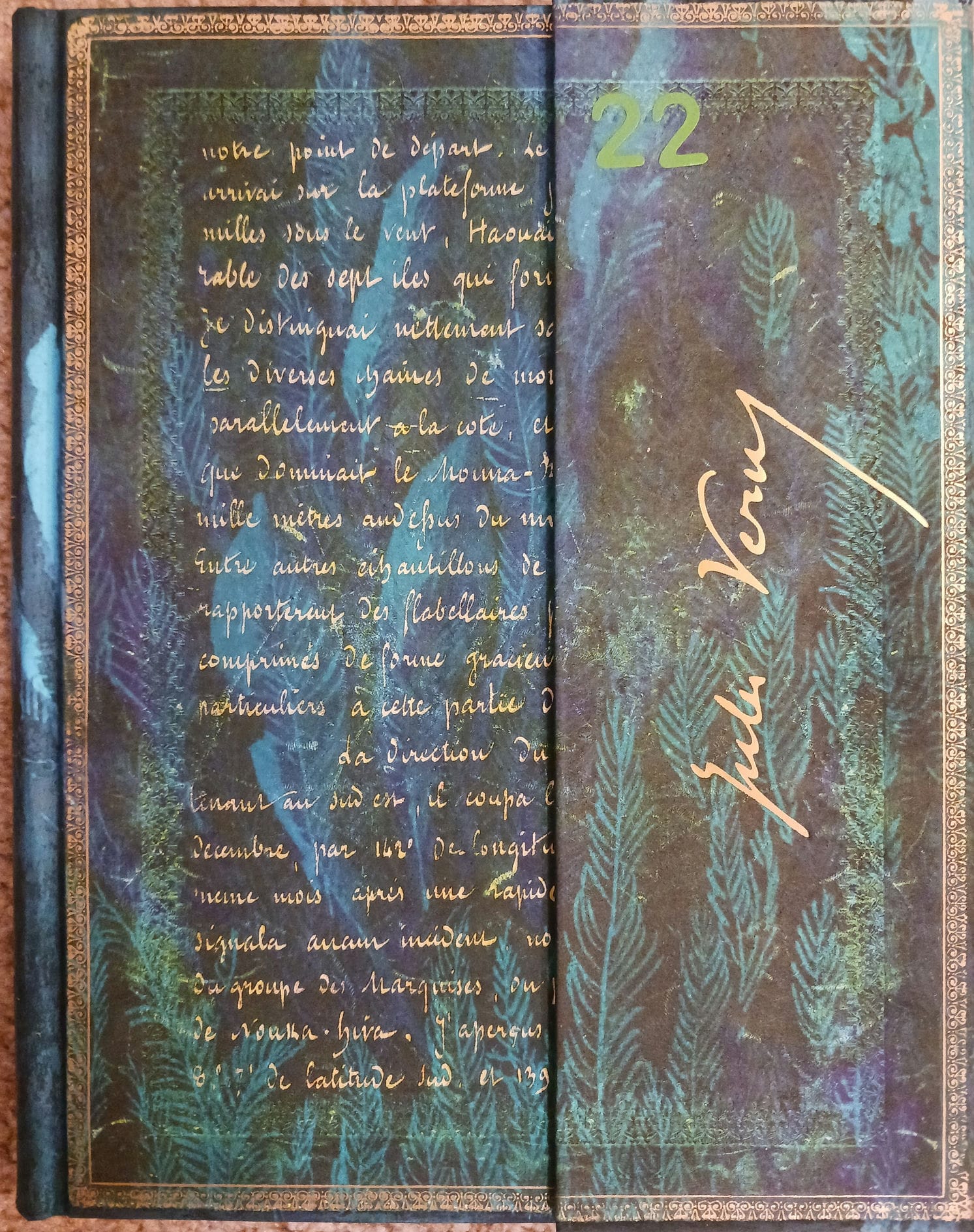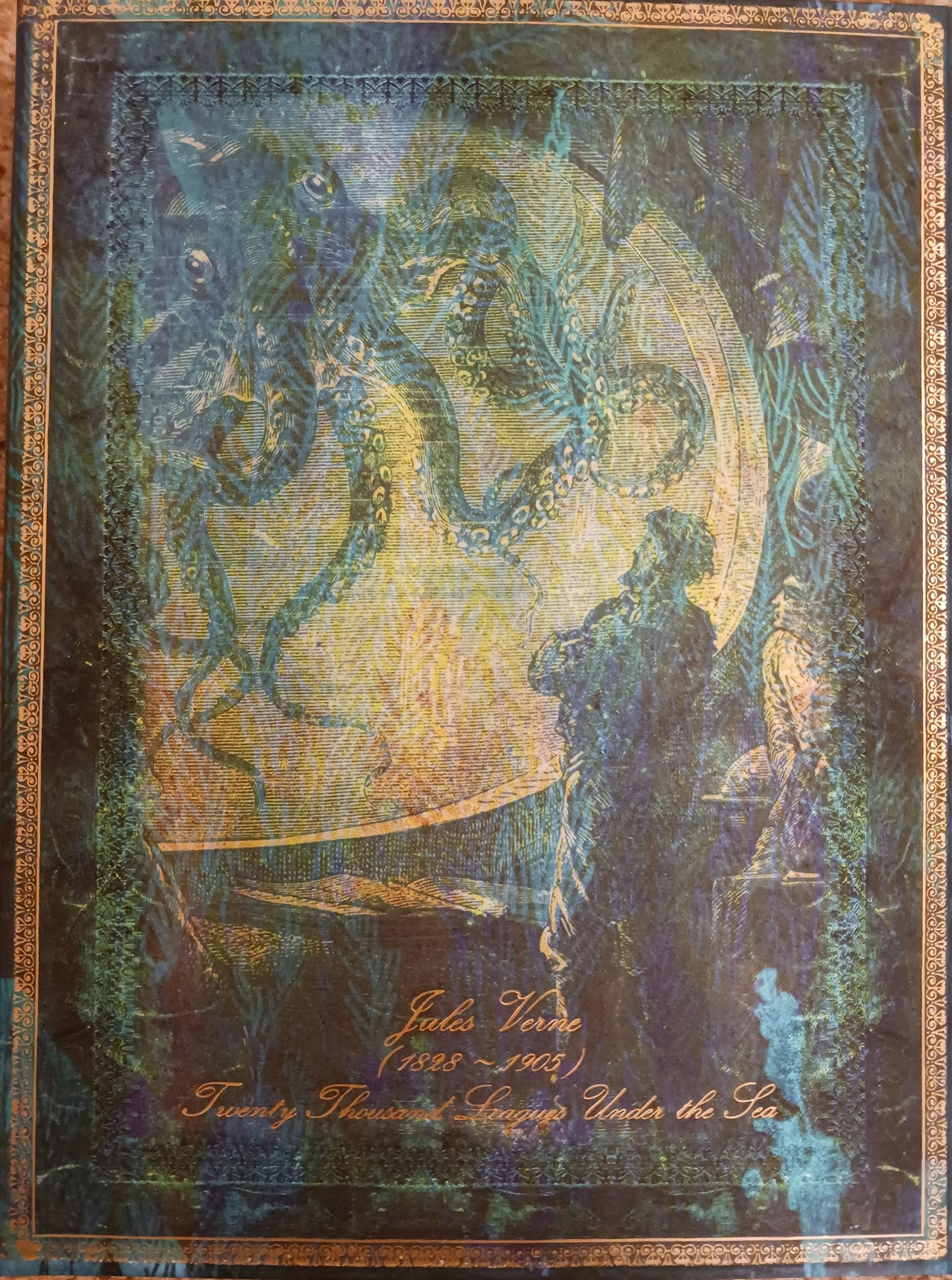 Just remember folks, you can never be too prepared. So when the space zombies attack us, I'll be able to chronicle every horrifying terrible second of it. Plus, if it gets too horrifyingly terrible, I can use the journals as emergency tp 😉
Well, I hope you've enjoyed these journal posts. I've got one more scheduled for this coming Saturday and then I'll be done. Gotten it out of my system this month.